About Us

Likebond is specialized in Aluminum Composite Panel (ACP) for 15 years.
We are dedicating to supply suitable Aluminum Composite Panel for clients.
You are welcome to contact us to get the ACP you LIKE.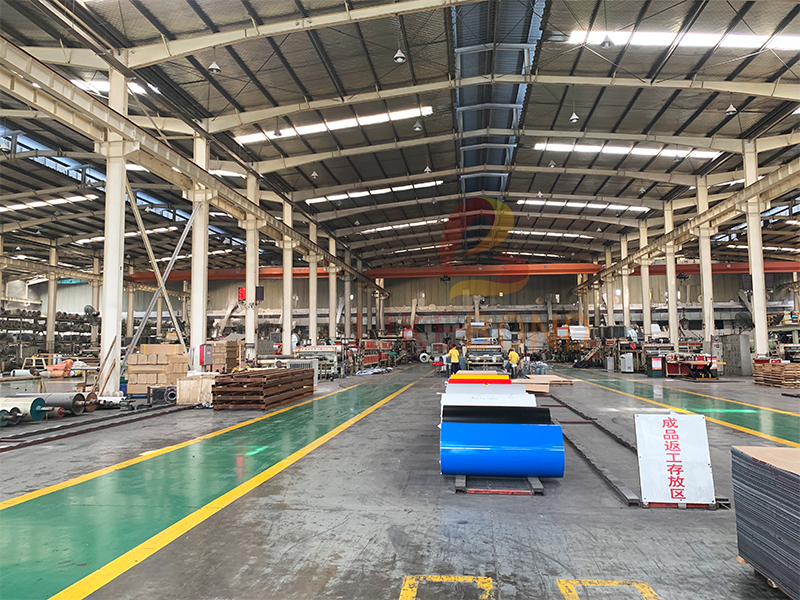 Now We are supplying various Aluminum Composite Panels, including Aluminum LDPE Composite Panel, Aluminum Core Composite Panel, Aluminum Honeycomb panel, CEP Board (Aluminum plastic foam composite panel) and so on.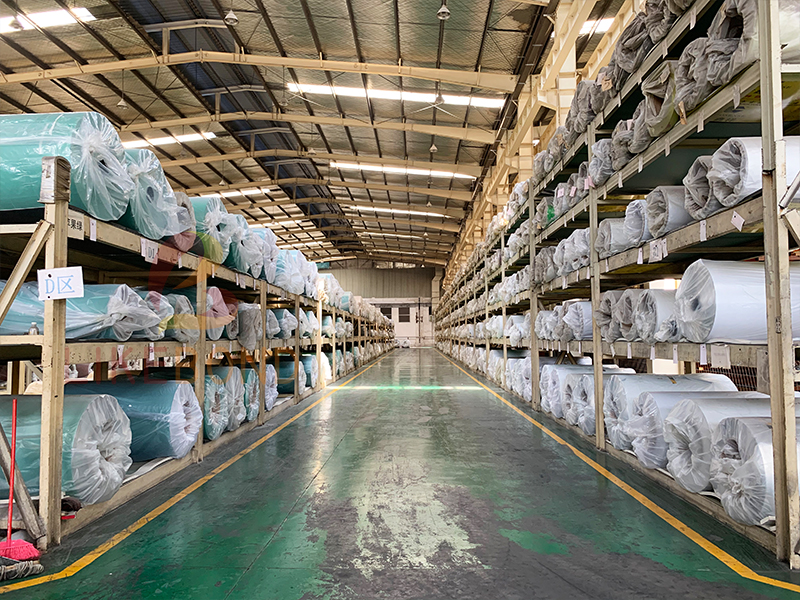 We have 20 sets production line for composite panels, and we can offer the panels with any colors you need. Also We supply different coating for Outdoor and Indoor. The quality guarantee of PVDF coating can reach 20 years for outdoor.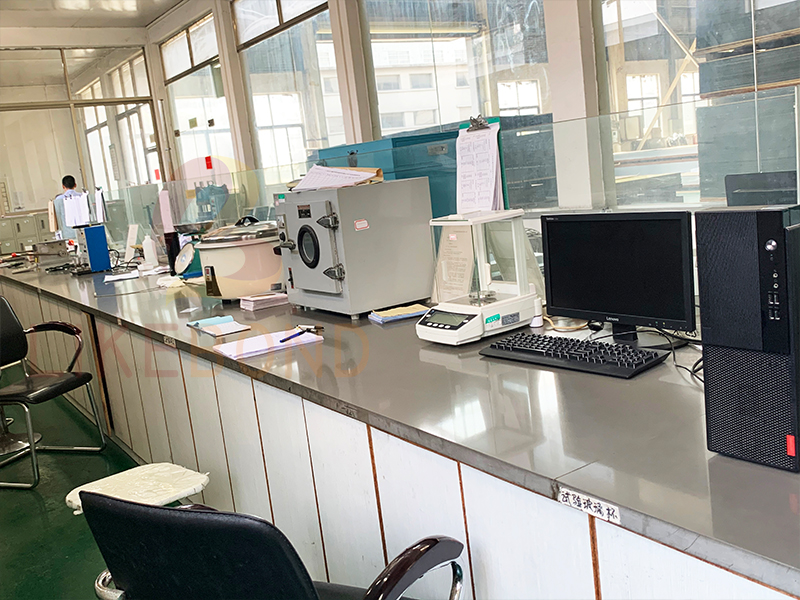 Different application scenarios, you will need different panels.





Likebond, the ACP you like!